Free storage space on your Android phone using these simple tricks
Purchased an Android device but realized you are running out of storage space in a few months? If you are in the same boat as us but don't want to uninstall apps, here are some of the quickest ways to free up storage space on your Android smartphone.
Google Files
Google's Files app is one of the quickest ways to free up storage space. While some devices come with the app already installed on the device, if you can't find it on your phone, just download it from the Google Play Store.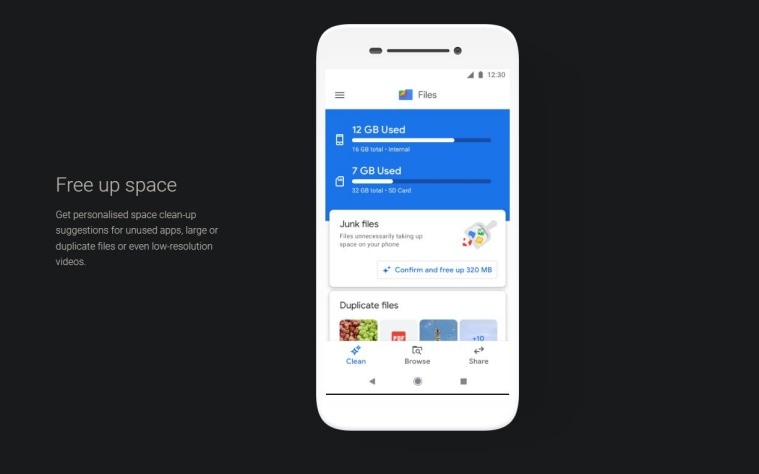 Google Files has a plethora of tools that help free up storage space. (Image Source: Google)
As soon as you open the app, it will offer various ways to free up storage space such as by removing duplicates, deleting junk files, removing old screenshots, large files and more. The app offers various ways to sort and remove files, making it one f the easiest and quickest ways to free up space.
Backup photos to Cloud
If you are someone who takes lots of photos, chances are pretty high that you might run out of available storage soon than later. In case your phone doesn't come with a microSD card slot, Google Photos is your friend, with the free tier offering up to 15GB.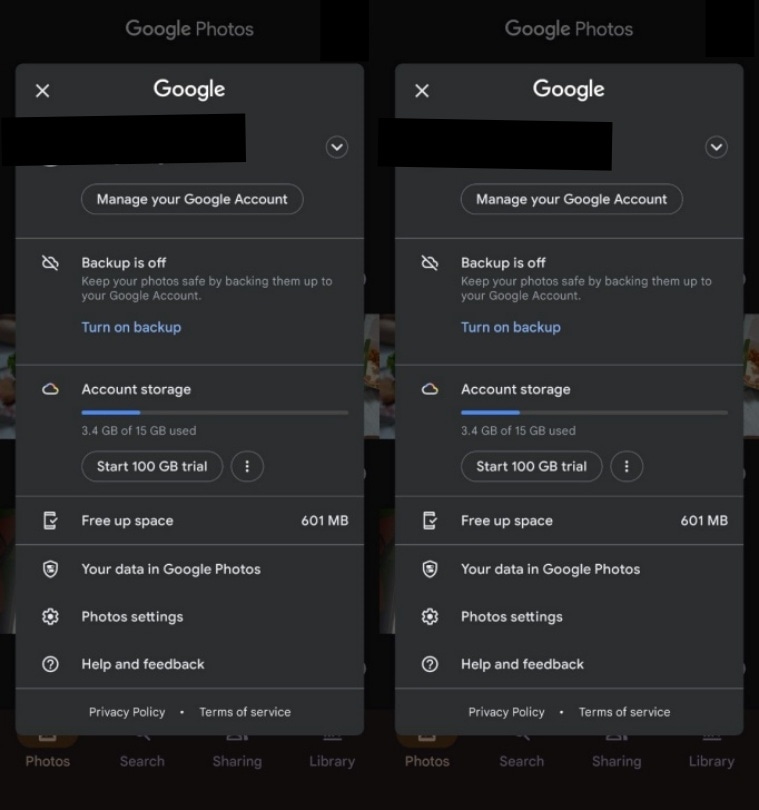 You can free up space using Google Photos in just two steps. (Express Photo)
To free up space, open Google Photos and click on your profile pic on the top right of the screen. Here, you will find an option that says 'Free up space'. Tap on it and the app will delete camera photos from your device that are already backed up on your Google account.
Clean WhatsApp media
Part of WhatsApp groups where several users share media on a daily basis? One reason why your device might quickly run out of space is that WhatsApp automatically downloads most media like images, videos, documents and more.
To clean the space occupied by WhatsApp media, open the app and tap on the three-dot menu on the top right. Find the storage section, navigate to the data sub-menu and click on manage storage. Here, you will see several files that take up valuable space with the app offering option to quickly delete them.