Sunday Long Reads: Mukul Shivputra on his father Kumar Gandharva's ingenuity, Director Homi Adajania on the making of Saas Bahu Aur Flamingo and more
Earlier this month, at the Capital's Kamani Auditorium, Pandit Mukul Shivputra — the mercurial, distant and yet one of the most revered names in the world of Hindustani classical music — sat next to a garlanded photograph of his father, Kumar Gandharva, and sang the famed Begum Akhtar thumri, Kaahe re, nanadiya maare bol — a woman's lament about her sister-in-law taking jibes at her — in the poignant raag Gara.

READ MORE
'Anything that's pre-planned loses a certain sense of truth': Homi Adajania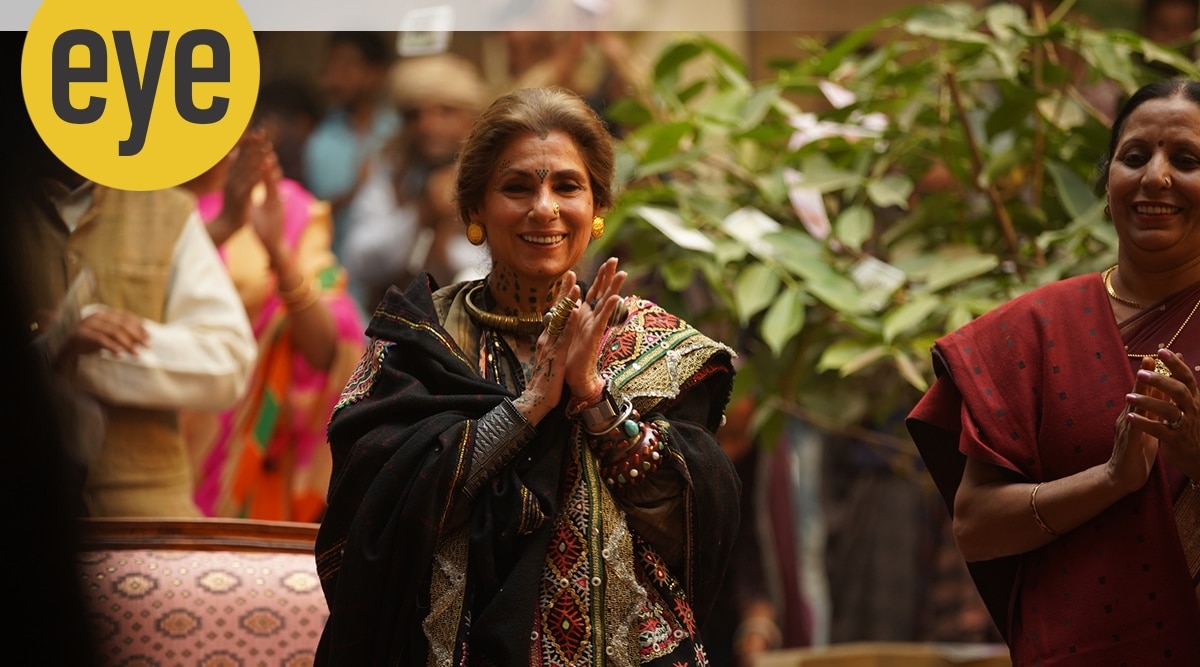 Dimple Kapadia's web-series Saas Bahu Aur Flamingo is helmed by Homi Adajania.
Set in Kutch, Homi Adajania's debut web-series, Saas Bahu Aur Flamingo, scheduled to release on May 5 on Disney+ Hotstar is powered by woman characters, who are badass, resilient and not afraid to own their choices. The series, produced by Maddock Films, revolves around four inimitable women, the matriarch Savitri (played by Dimple Kapadia), her daughters-in-law, Bijli and Kajal, and her daughter Shanta, who live in Hastipur – a forgotten village in north-west India. Savitri runs a company named Rani Cooperative, trading in products ranging from jadi-booti to textiles. But everything here isn't what it seems – this business is a front for the biggest drug cartel of South Asia.
READ MORE
Vineet Gill's Here and Hereafter is a deep dive into the pioneering work of Nirmal Verma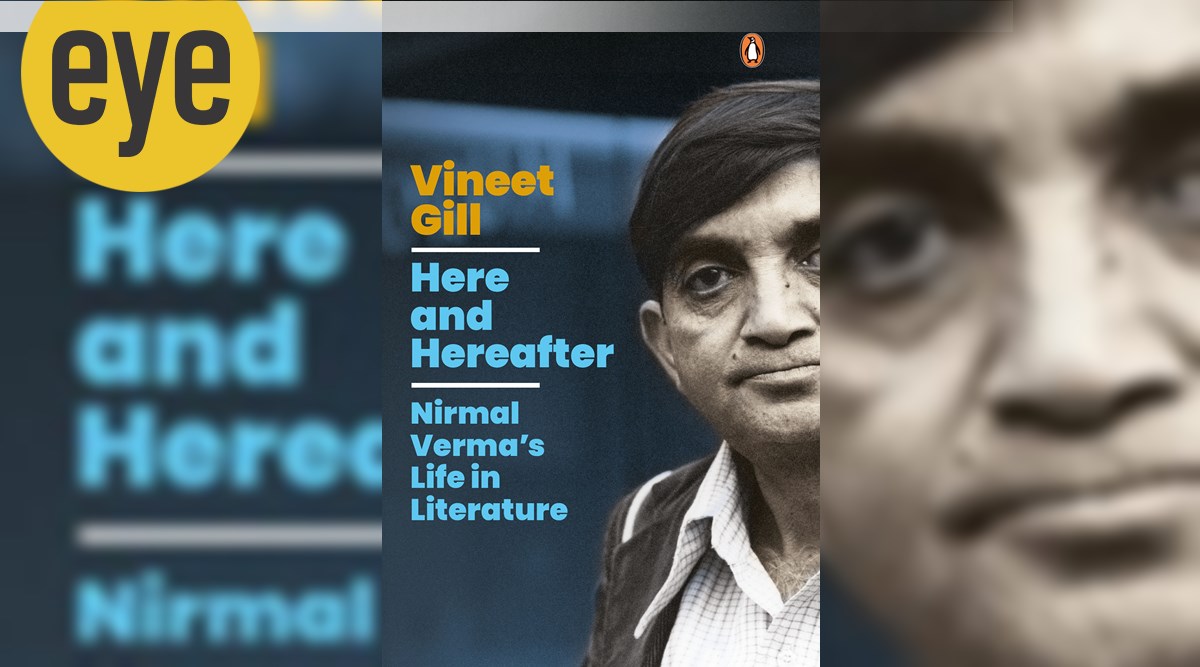 Here and Hereafter: Nirmal Verma's Life in Literature, Vineet Gill, Vintage Books, 168 pages, Rs 375 (Source: Amazon.in)
Vineet Gill's literary biography of acclaimed writer Nirmal Verma accomplishes many things. But first and foremost, it puts reading back into the map of our literary consciousness. Today, when speculative obituaries of literary genres riding on terms like 'decreasing attention spans' and 'screen time battles' are constantly capturing our collective imagination, Gill writes his book entirely from the vantage point of just a reader.
READ MORE
In A Resurgent Northeast — Narratives of Change, bureaucrat Ashish Kundra offers a nuanced and forward-looking account of Northeast 2.0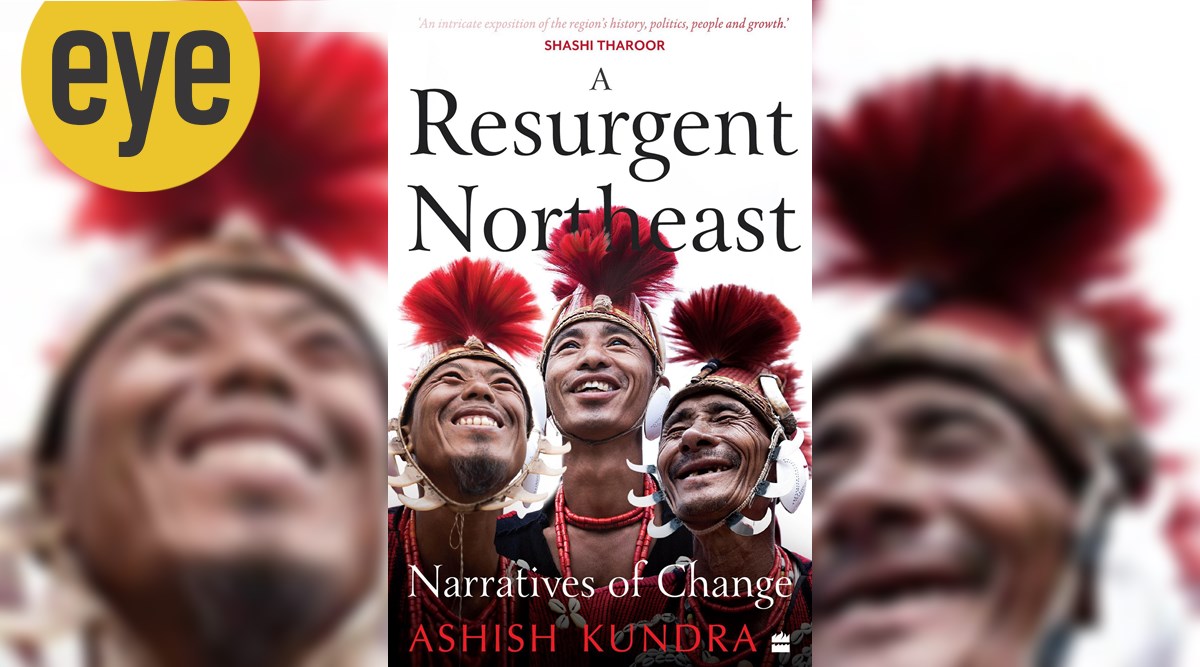 A Resurgent Northeast — Narratives of Change, Ashish Kundra, Harper Collins India, 164 pages, Rs 399 (Source: Amazon.in)
It is the turn of the new millennium. India's Northeast is a hotbed of insurgencies. In Assam, the ULFA, although a depleting force, is still putting up a fight against the Indian state. Manipur is on the boil, with extrajudicial killings reported every other day. Five years into the first ceasefire agreement with the Centre, peace is still elusive for the Nagas. For all practical purposes, the entire region has possibly just one urban center: Guwahati, where an occasional bomb blast is not unheard of.
READ MORE
There's a film adaptation of Judy Blume's 1970 sensation, 'Are You There God? It's Me, Margaret', and here's why fans are rejoicing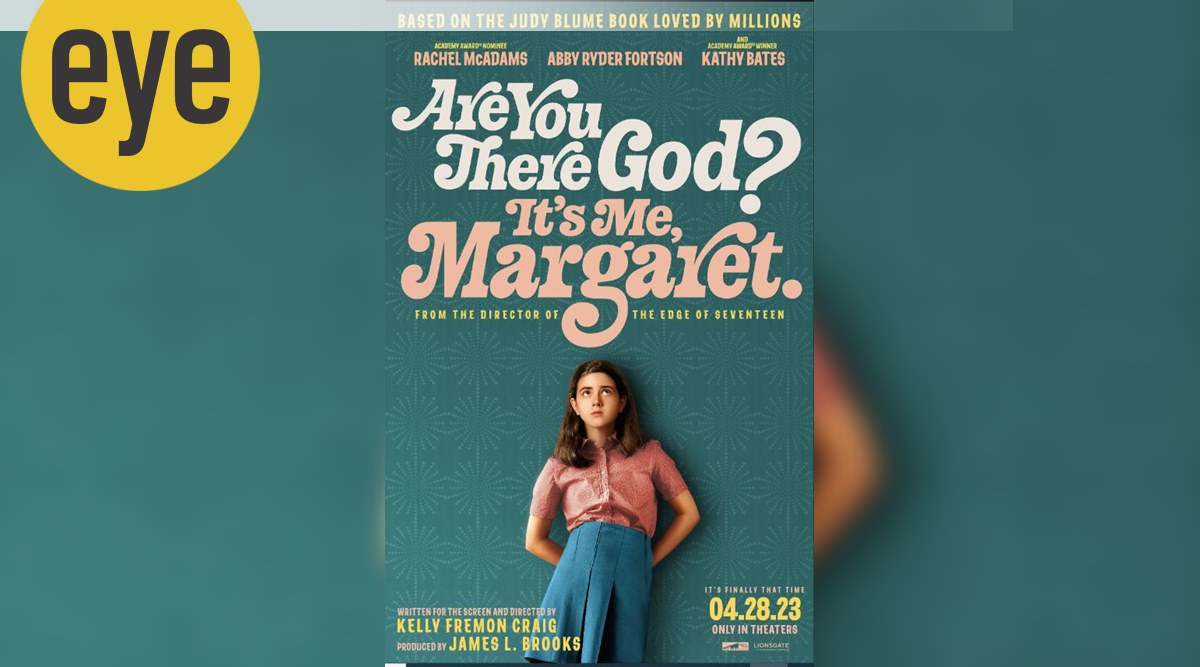 Are You There God? It's Me, Margaret. (2023) (Source: imdb)
One of the most censored and challenged books of all time, for its frank depiction of adolescent anxiety around puberty and the influence of religion on a young mind, Judy Blume's 1970 middle-grade sensation, Are You There God? It's Me, Margaret, is finally getting a film adaptation of the same name.
READ MORE
The law must take its course but the Forest Department's reaction to a friendship between a man and a crane in Amethi seems overwrought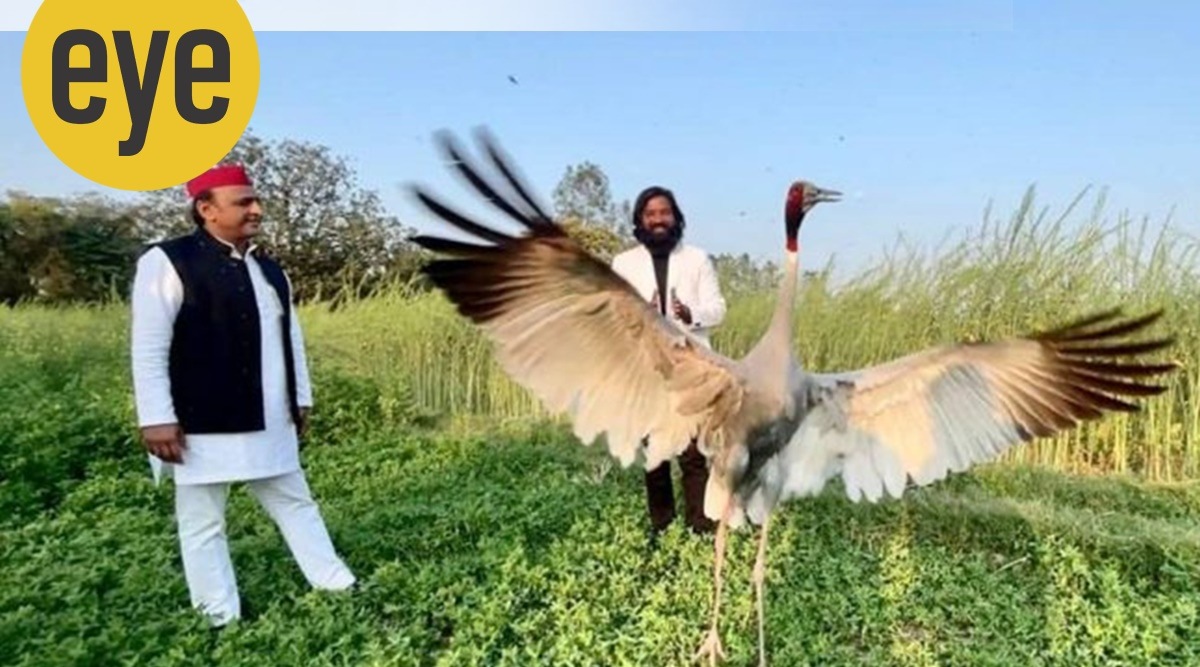 35-year-old Mohammad Arif (right) brought home an injured Sarus crane he found in his village of Mandhka in Uttar Pradesh's Amethi district. Samajwadi Party leader Akhilesh Yadav (left) recently met him and the bird. (Twitter/@yadavakhilesh)
All over the world, cranes are renowned and celebrated for their exuberant leaping, prancing courtship rituals and dances, accompanied by their equally haunting bugling calls that leave you with strange feelings of longing. But more so, the birds are revered everywhere – and especially here in India — for their fabled lifelong devotion and fidelity to one another. In the case of our own Sarus crane, it is rumored that if one partner dies, the other may starve itself to death out of grief. All over Asia, the birds are regarded as symbols of happiness and eternal youth.
READ MORE
Nilanjana S Roy's Black River shines a light in the noir tunnel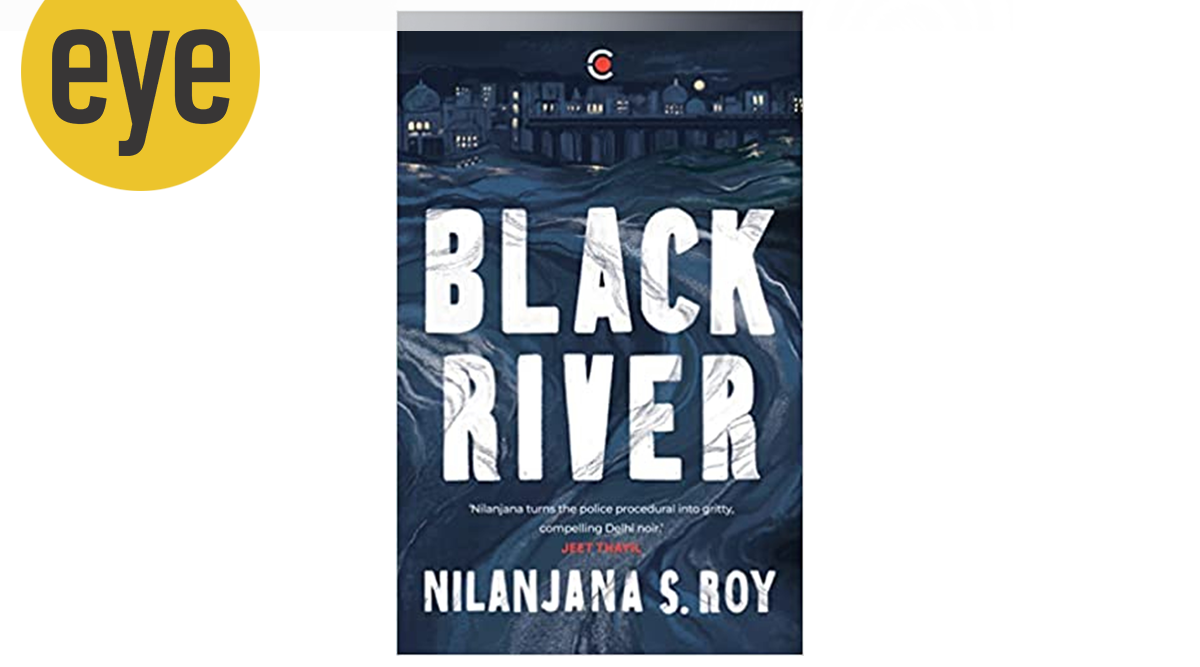 Black River, Nilanjana S Ro, 330 pages, Rs 799 (Source: Amazon.in)
As Nilanjana S Roy's Black River takes off, the premise is familiar, the menace palpable. Eight-year-old Munia, the adored daughter of her single-parent father, is playing alone on a hot, silent day in a village on the Delhi-Haryana border. Briefly, you wonder if the book will be the OTT brand of noir — prurient horror masquerading as "gritty", that tired cliche. However, a few pages in, the crime has been committed, and the book starts revealing itself for what it is: powerful, clear-eyed, unsentimental but not without heart.
READ MORE